The In-house Creative is an inclusive creative membership with community at it's heart.
The membership is centred around it's members, the information that YOU need to allow your creativity and creative business to thrive.
It is a combination of:
• Education
• Inspiration
• Support
• Accountability
It's a great balance of fun, experimentation and discovery with heaps of creativity and then all the business bits that are a crucial part to any successful business.
All education is provided by people who know what they're talking about, by either me or external experts in their field. This is a place that you can log on and know that you are in safe hands and learning the fundamentals that are going to get you the results.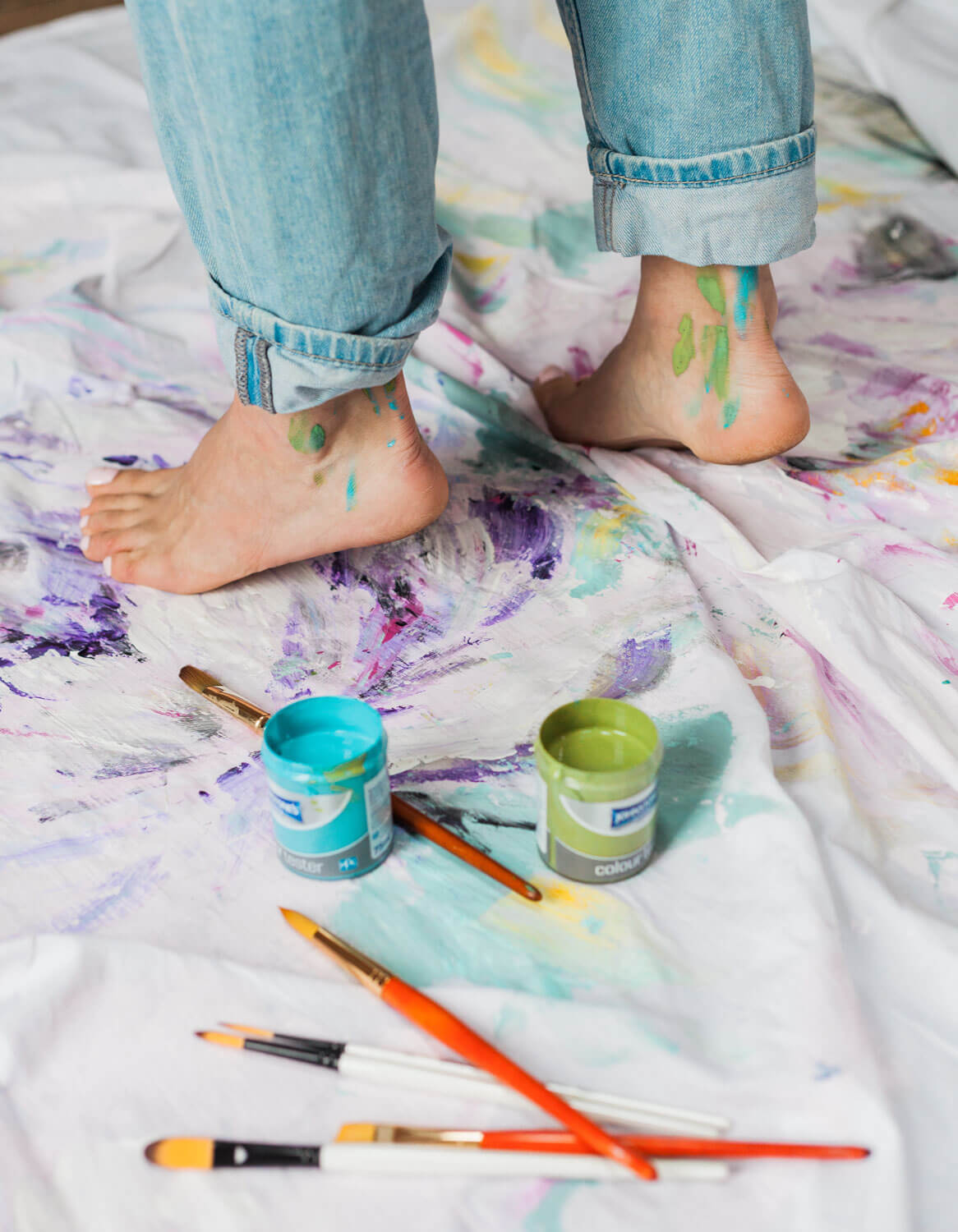 Creativity & CONNECTION
As creatives we don't thrive in a white box, connection, collaboration and community is where the magic happens. The creative community of the in-house creative is the heart of the membership.
Alongside all of this there is a whole heap of inspirational reference at your fingertips to remove some of that thinking and allow you to start doing.
So, what's included?
• FLORALS & FIZZ - Monthly LIVE art class
• Monthly pre-recorded tutorials
• Monthly Trainings
• Moodboards, trend boards and colour boards
• Access to the in-house creative Pinterest 'inspiration library'
• Weekly Digital co-working sessions
• Weekly Staffroom sessions - rundown talks
• Private Facebook community
• Accountability buddies
JOIN THE WAITLIST NOW