My exact method for creating floral compositions that are commercially successful and how to turn them into design layouts that are target marketed and eye-catchingly sellable.
Basically… Designs that scream BUY ME!
This is a comprehensive in depth course that is delivered live over 12 weekly modules with a combination of pre-recorded tutorial videos, workbooks and exercises LIVE trainings and Q&A sessions, as well as a private course Facebook group so you can experiment, develop and grow together. This safe space community creates a thriving driving force of inspiration and accountability, and it's a great place to connect with other creatives.
I couldn't have created a ditsy FLORAL a month ago.
Since starting Natasha Gulliford's Complete Composition course I am going from one floral game changer to another breakthrough, and my florals weren't that bad before. Best creative decision of the year definitely.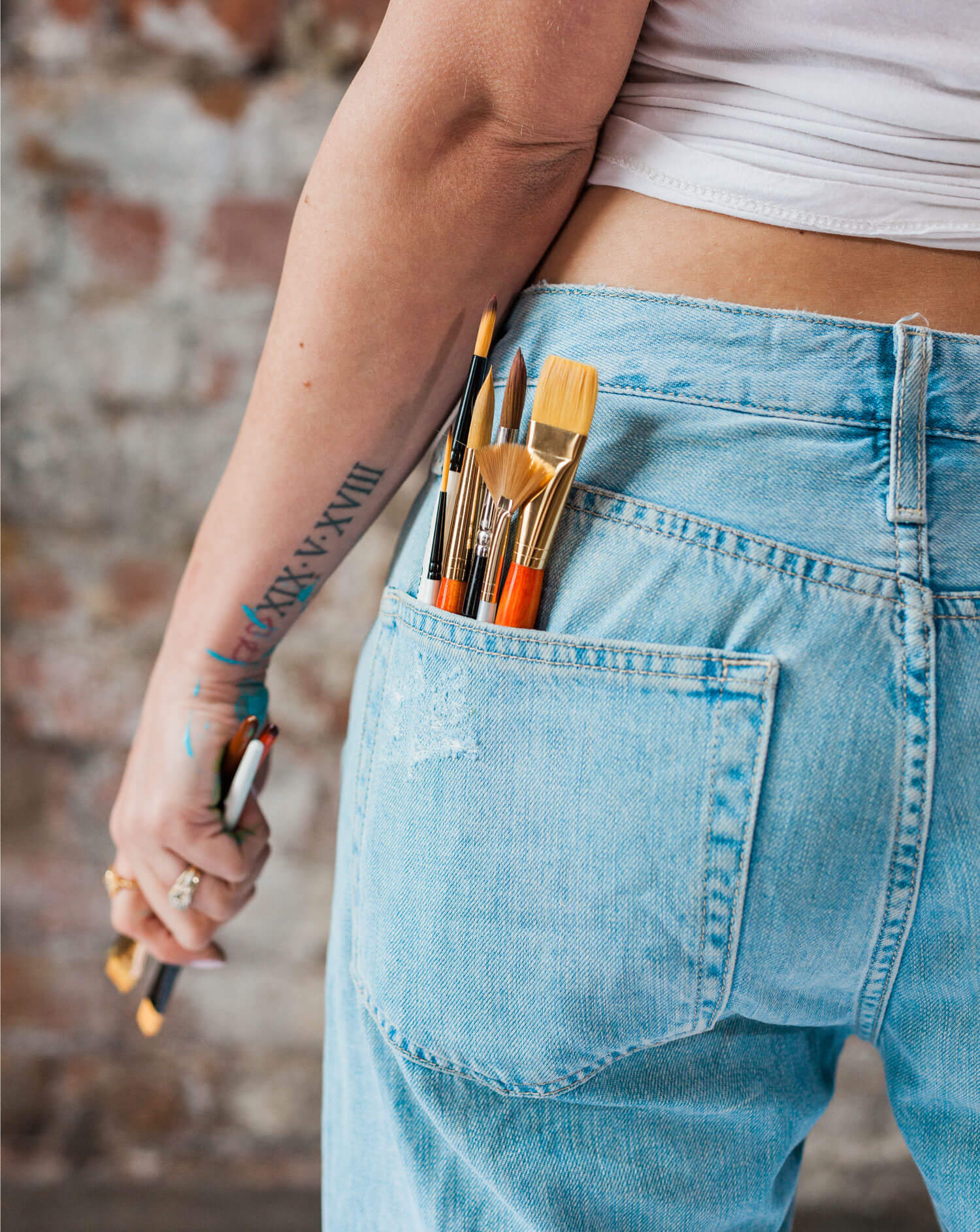 Remove the NOISE and confusion and let ME teach you the correct WAY
I am very hands on with my courses, I believe learning should be fun and discovering a new part of you is exciting. I love being a part of that journey.
Whats included in the course?
• My 7 Step strategy to creating successful floral compositional artwork.
• Stylising - Using those foundations, how to break the rules to create a diverse hand.
• Creating a group of designs to maximise a trend and your sales.
• Creating design layouts for floral designs.
The course will be open for enrolment in June
JOIN THE WAITLIST NOW