Time to work on the business as well as in the business.
HOW TO GET visible ONLINE
with Pamela Worsley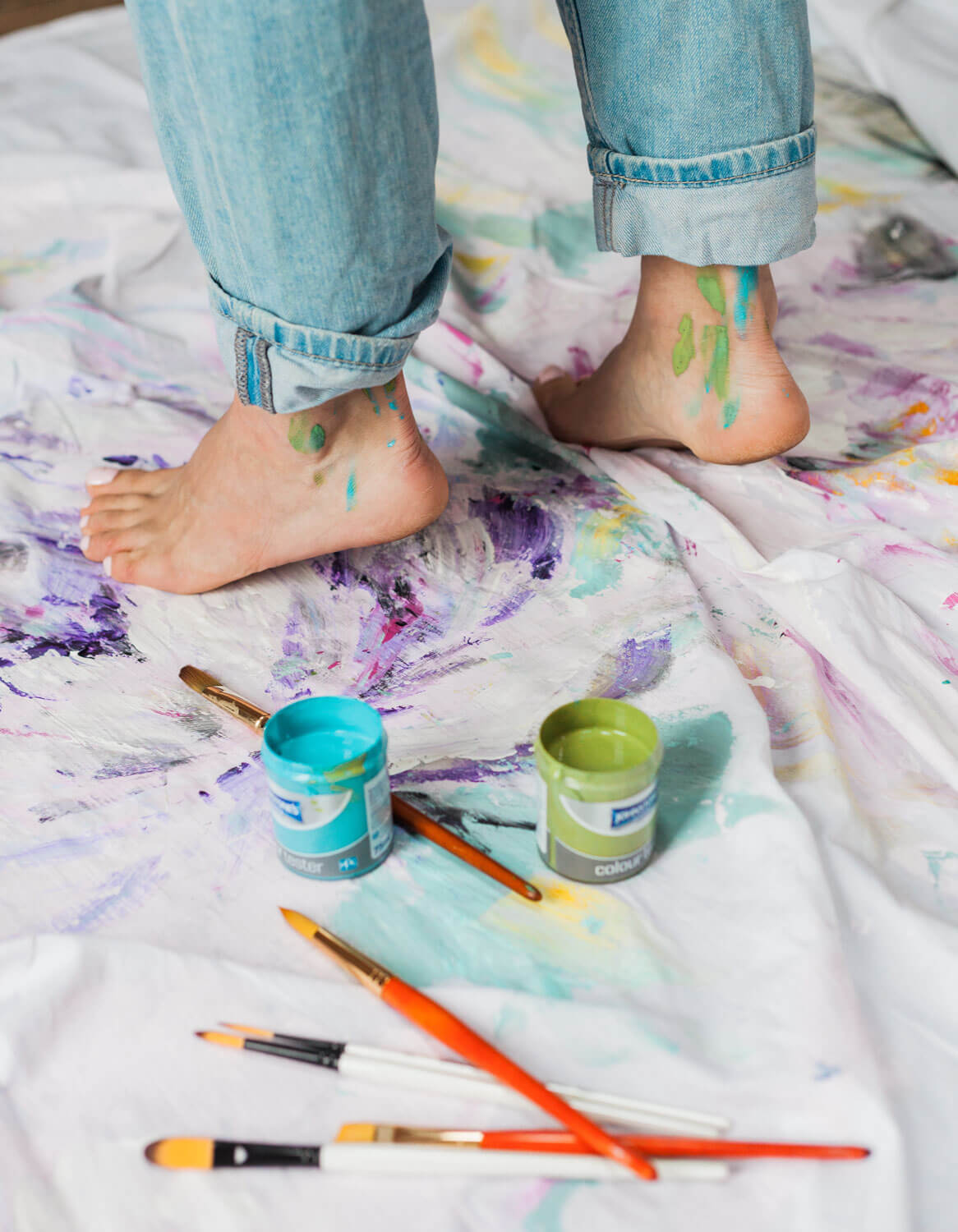 What would YOU love to LEARN?
This membership is yours as much as it is mine.
Ever thought "How would you execute that?" Or "How has this been created?"
If you have any suggestions on techniques you'd like to learn or styles you'd like to try fill in the form, and attach an image if that's easier.
Natasha x