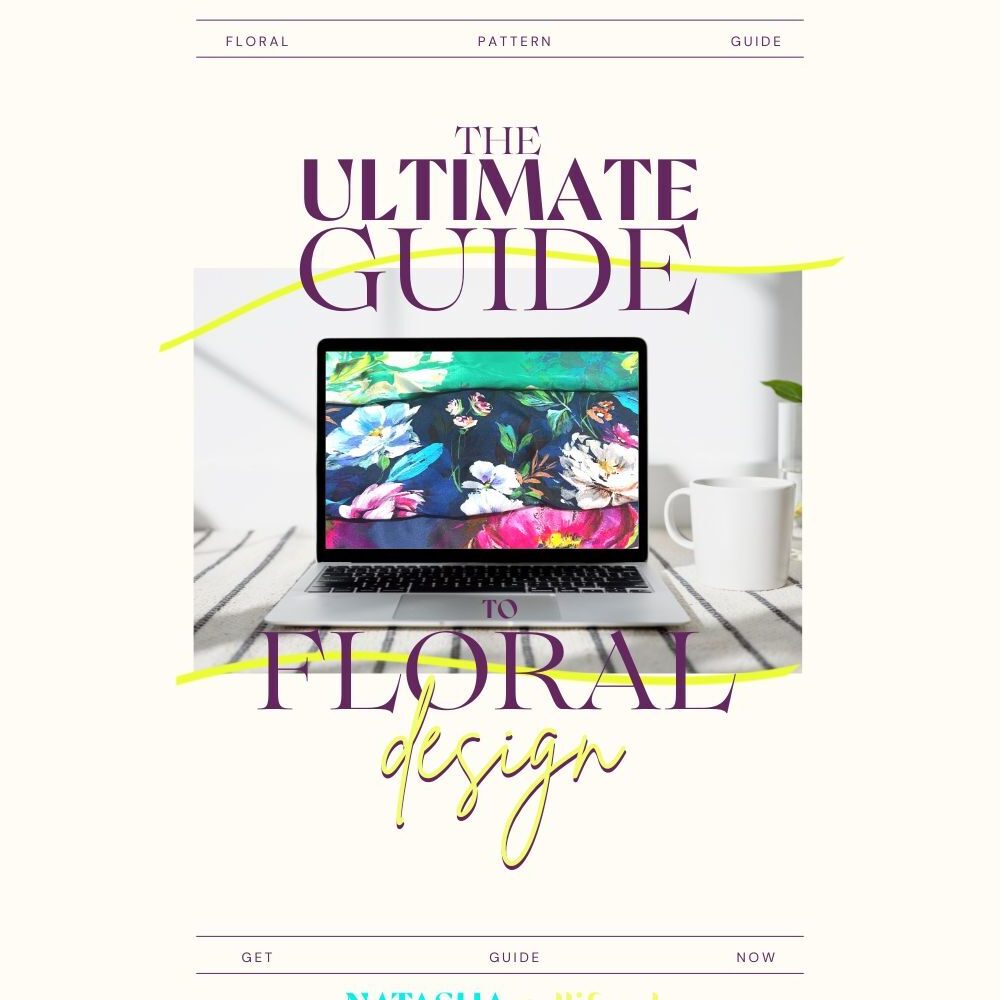 Hi, Welcome to this Audio-Guide.
Please click on the links to the audio lessons as they take you through the 6 crucial things you need to implement to created designs that are:
• Successful       • Sellable       • Scaleable
It's time to start creating florals with purpose!
Natasha xo
FLORALS... the Whys and hows?
3 THINGS before the artwork
3 ways to make designs SELLABLE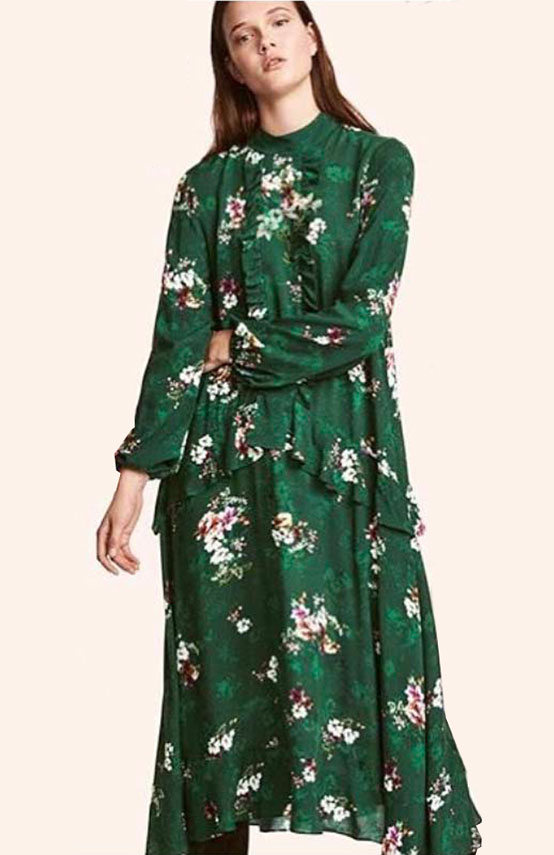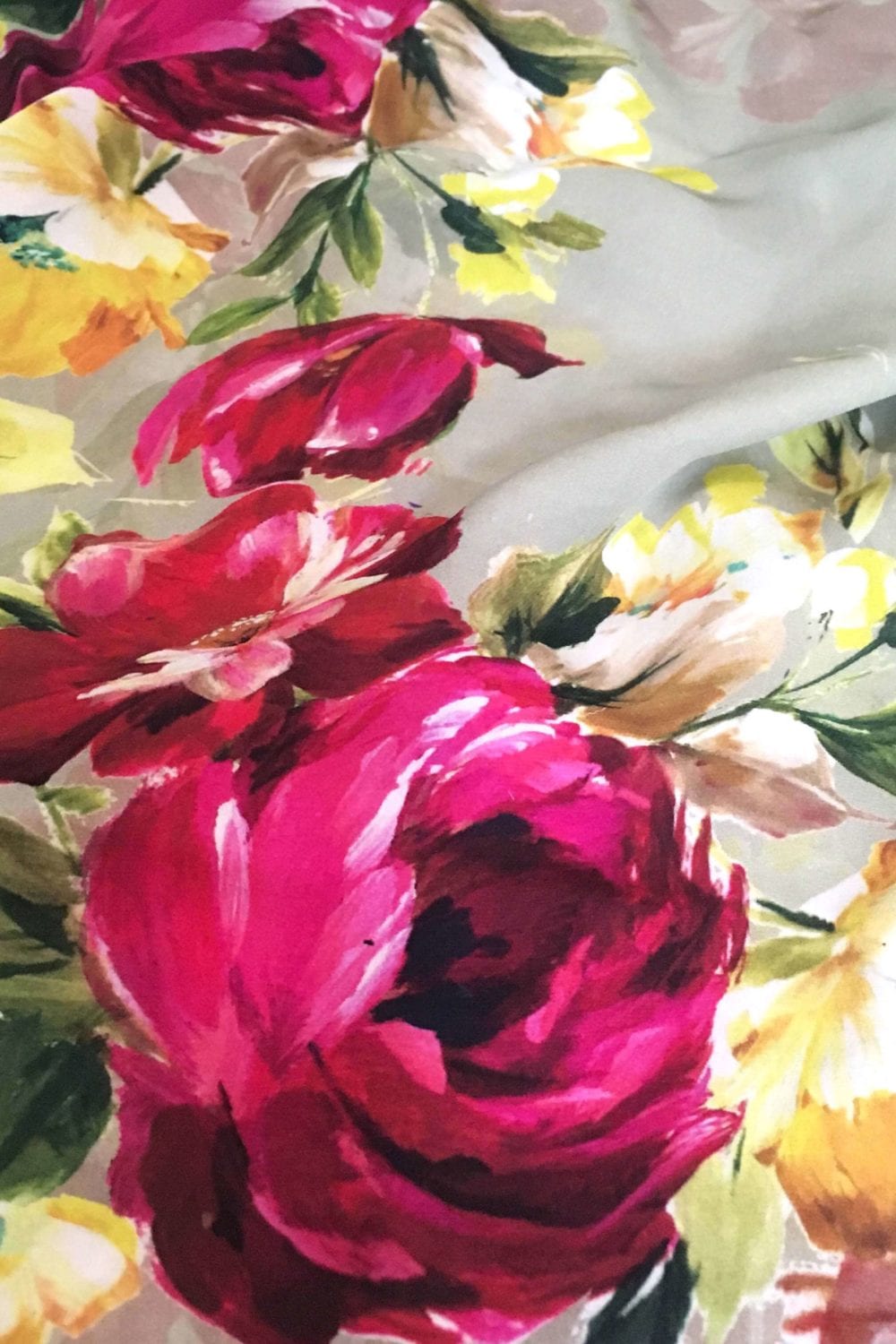 If this guide has got you wanting to learn everything there is to know about floral design from painting, composition, and layouts for floral pattern design; Complete Compositions my 6-month mentoring program is the one for you.
Join the waitlist to hear when it opens and get your hands on the waitlist-only bonuses if you sign-up.
Hey, thanks for stopping by.
 You're in the right place because I love helping people create killer floral collections.
 For all enquiries on my services, prices or general chin wags please contact me on natasha@natashagulliford.com or fill out the form below.